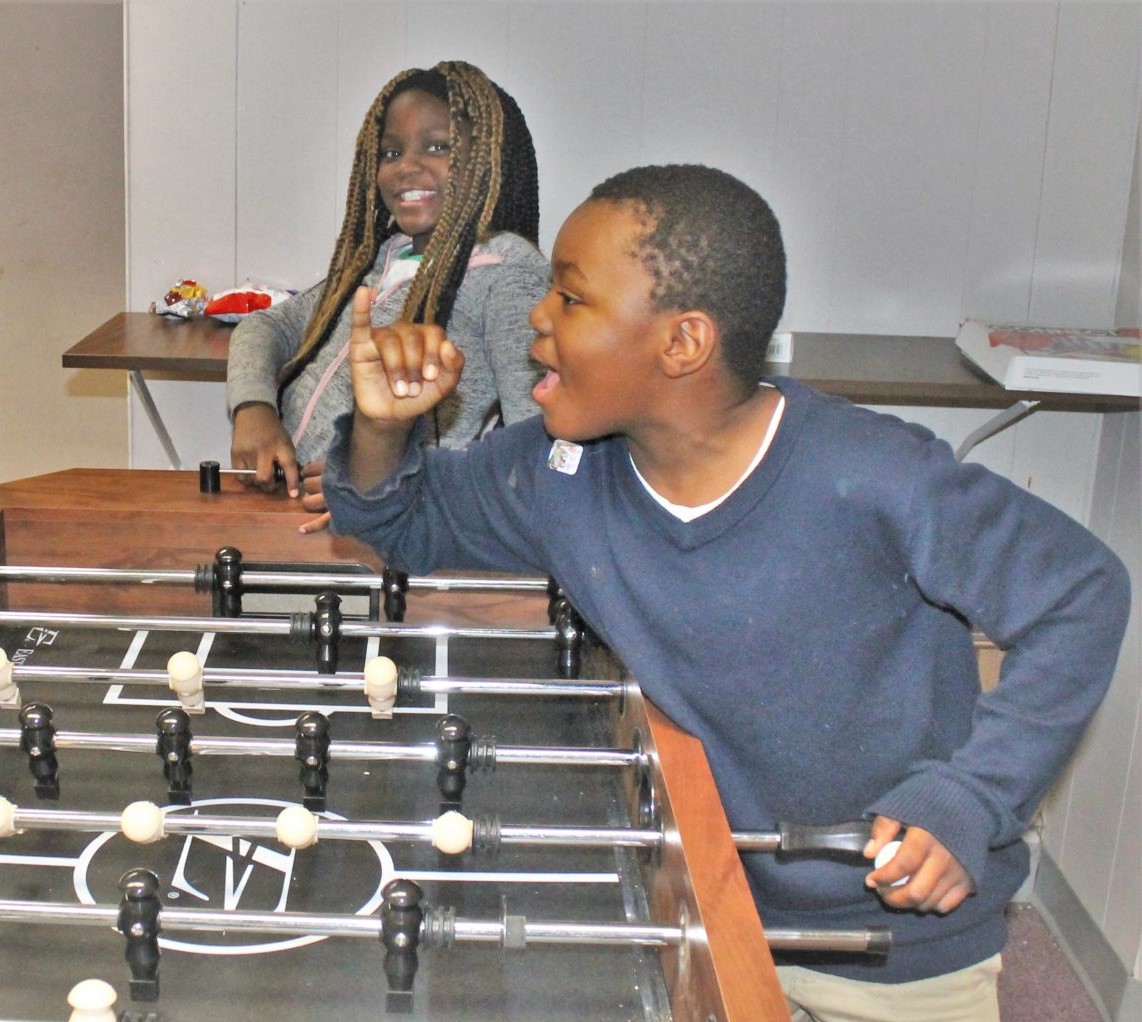 Our Psychiatric Rehabilitation Program (PRP) provides services to assist adults, adolescents, and children in the overall development of their mental health. We can help improve social skills, hygiene/grooming, time management, money management, self-esteem, assisting with obtaining entitlements, academic performance, coping skills, and more!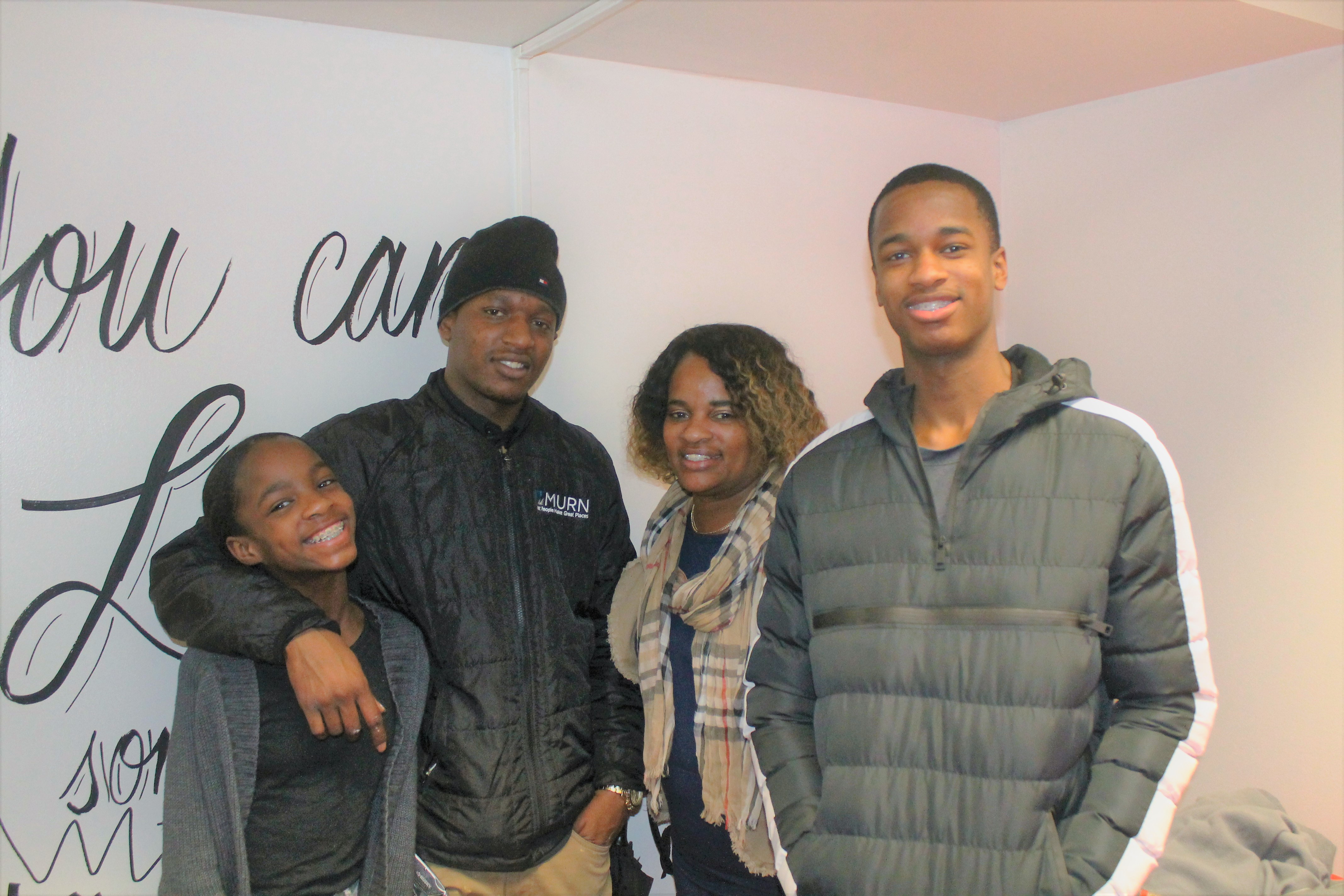 Therapeutic Behavioral Services (TBS) are intensive in-home modification services to ensure that youth can remain stable within their family and/or assist in stabilizing individuals in their home upon returning home from inpatient placement.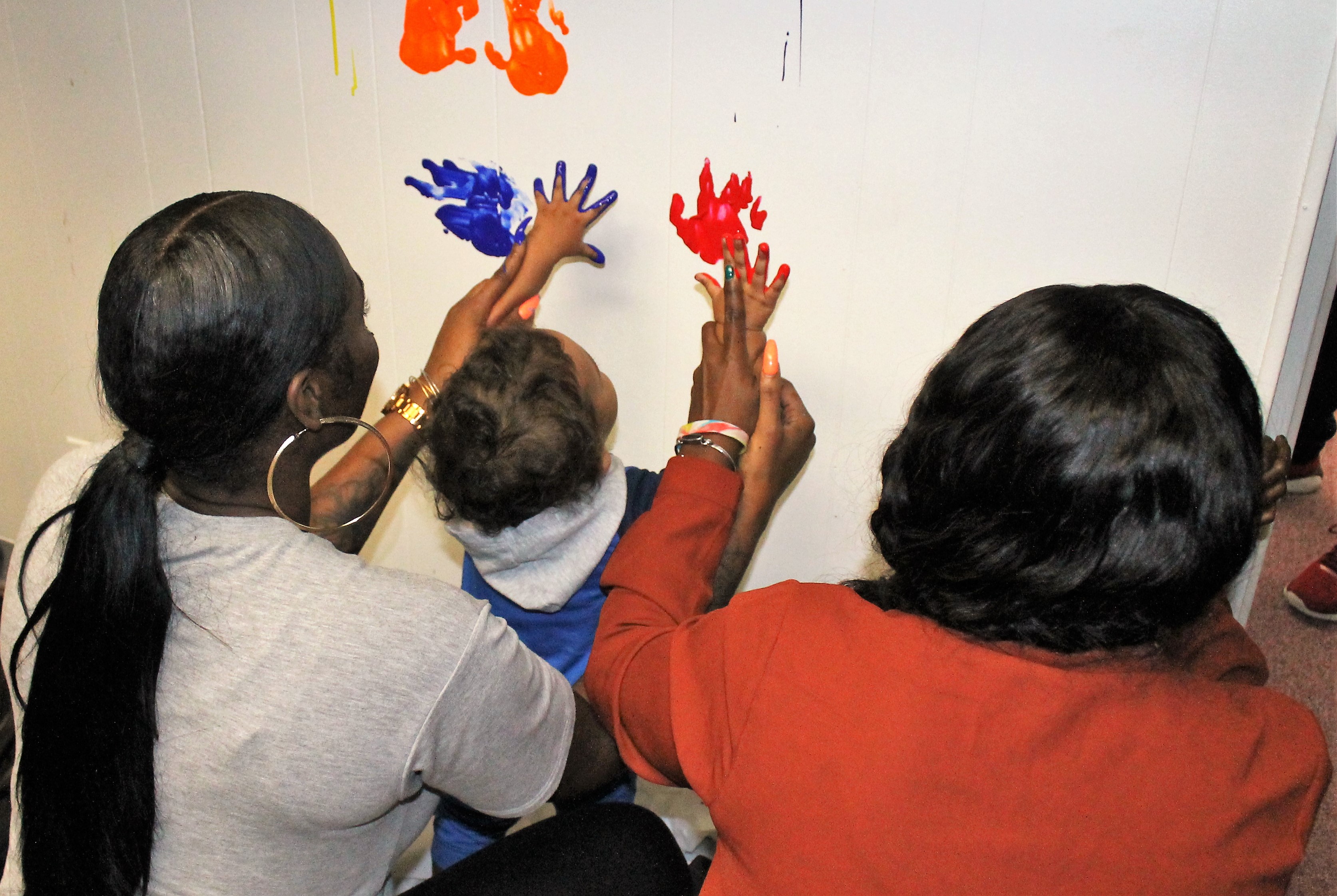 We also provide individual, family, and/or group therapy by a licensed clinical social worker to assist adults, adolescents, and children in overcoming a vast array of emotional traumas.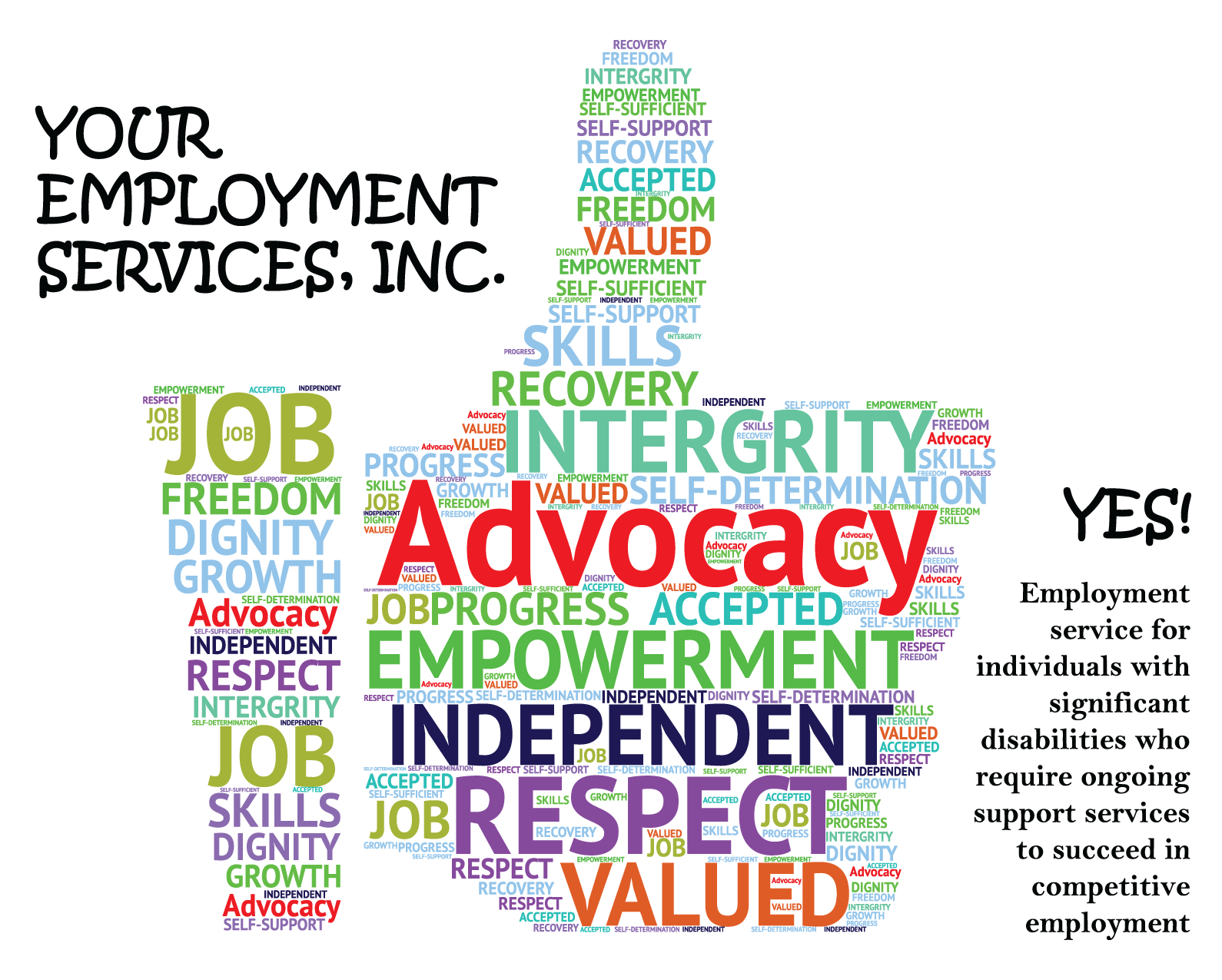 Under the Helping Hands Health Services umbrella is our Supported Employment Program (SEP) called Your Employment Services (YES!). Your Employment Services provides support for individuals with disabilities and mental health issues with finding meaningful and competitive employment.
Helping Hands Health Services
Our highly trained staff of licensed social workers and professional/rehabilitation counselors are committed to providing the highest quality of behavioral health, mental health, and psychiatric rehabilitation program services. In addition to direct care, Helping Hands Health Services provides consultation services, community-based support, advocacy, mentoring, assisting with entitlements, and coordinating person-centered treatment plans for each client. This may include age-appropriate self-care skills, vocational training, activities that support cultural interests, conflict resolution skills, anger management, social skills with peers and authority figures, maintaining personal safety in a social environment, budgeting, professionalism, and other useful skills. Our staff is committed to preparing our clients to become productive members of our society.