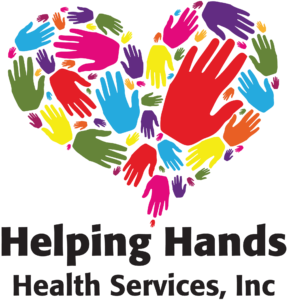 Helping Hands intends to provide psychiatric rehabilitation and therapeutic behavioral services which are directed toward children and adolescents who are interested in finding new meaning and focus in their lives. Helping Hands will assist in the process of determining areas of interest which allow them to choose, procure, and retain valued roles in the home as well as community environments.
To be eligible for services, you must receive medical assistance and be willing to participate in mental health therapy. 
Next Steps…
Call 443-863-7343 or email the Executive Director at cepps@helpinghandshealth.org to receive information on how to begin services!